Trust the experts!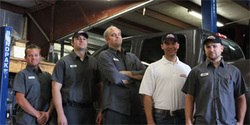 Founded in 2005 by Kyle Smith & Ryan Smith, two brothers on a mission to bring quality diesel service and repair to the Southern Utah area. By specializing in light duty diesels we can offer diagnostics and repairs at better prices than the dealers and faster turn around times than other independent shops. We have the right tooling for the jobs and mechanics that aren't just guessing at what a possible fix might be.
---
Our Staff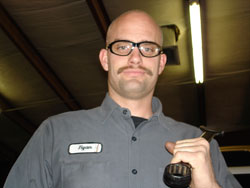 Ryan Smith, Co-Owner
---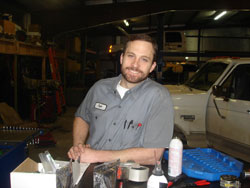 Kyle Smith, Co-Owner
---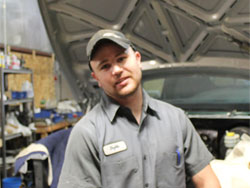 Skyler Short, Technician, 6.0L Specialist
---
Travis Forsyth, Technician
---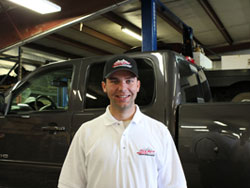 Derek Penrod, Sales & Marketing
---
Jackie Smith, Accounting Dept.
---